HOME REPAIRS & IMPROVEMENTS
Experienced, reasonable, and reliable. Busy Hammer contractors provide interior and exterior home repairs, improvements and maintenance services that are important to home owners like you.

We are extremely cost-efficient and budget friendly with standard and specialty home services designed to create the home you truly want to live in and be proud of.
Home Repair and Improvement Services
Kitchens and Bathrooms
Roofing and Siding
Tile Work
Interior/Exterior Painting
Flooring Installations
Drywall Repairs
Wood Rot Repairs
Deck Repair and Staining
Painting (Interior and Exterior)
Concrete Patios, Driveways and Sidewalks
Brick Masonry
Privacy Fencing/Retaining Walls
Smart Homes and IT Solutions
Pressure Washing
Gutter Cleaning and Tune-ups
Plumbing and Electrical
Interior Design
Estate Sales
Liquidations
Home Staging
Furniture Distributor
Richmond Service Areas
Richmond, Ashland, Bon Air, Chesterfield, Varina, Chester, Short Pump, and surrounding areas.
DC and MD Service Areas
Arlington, Alexandria, Reston, Silver Springs, Frederick and surrounding areas.
Atlanta Service Areas
Atlanta, Alpharetta, Johns Creek, Milton, Buford, Duluth, Dunwoody, Grayson, Lawrenceville, Lilburn, Loganville, Norcross, Roswell, Sandy Springs, Snellville, Suwanee, and surrounding areas.
We realize the Covid-19 pandemic has been disruptive to all of our customers. We are using our homes in a different way than we ever have before. In spending more time at home, you may notice things that need immediate care, repair, replacement, or added security.
Busy Hammers provides critical residential services under the Department of Homeland Security's essential workforce guidance and is still proudly serving our customers for their immediate needs. We know how critical communication tools are in helping our customers safely maintain their homes during difficult and complex times like these. As the situation evolves, know that Busy Hammers will be providing quotes and critical services to make sure we continue to support our customers through this crisis. Be safe and enjoy your day!
Busy Hammers does not collect nor retain payment information via Zelle,
CashApp, Venmo nor other electronic payments methods.
Our contractors will request payment directly from our customers.
If you suspect fraud or have any questions about our contractors, please report it to us immediately at
Info@BusyHammers.com.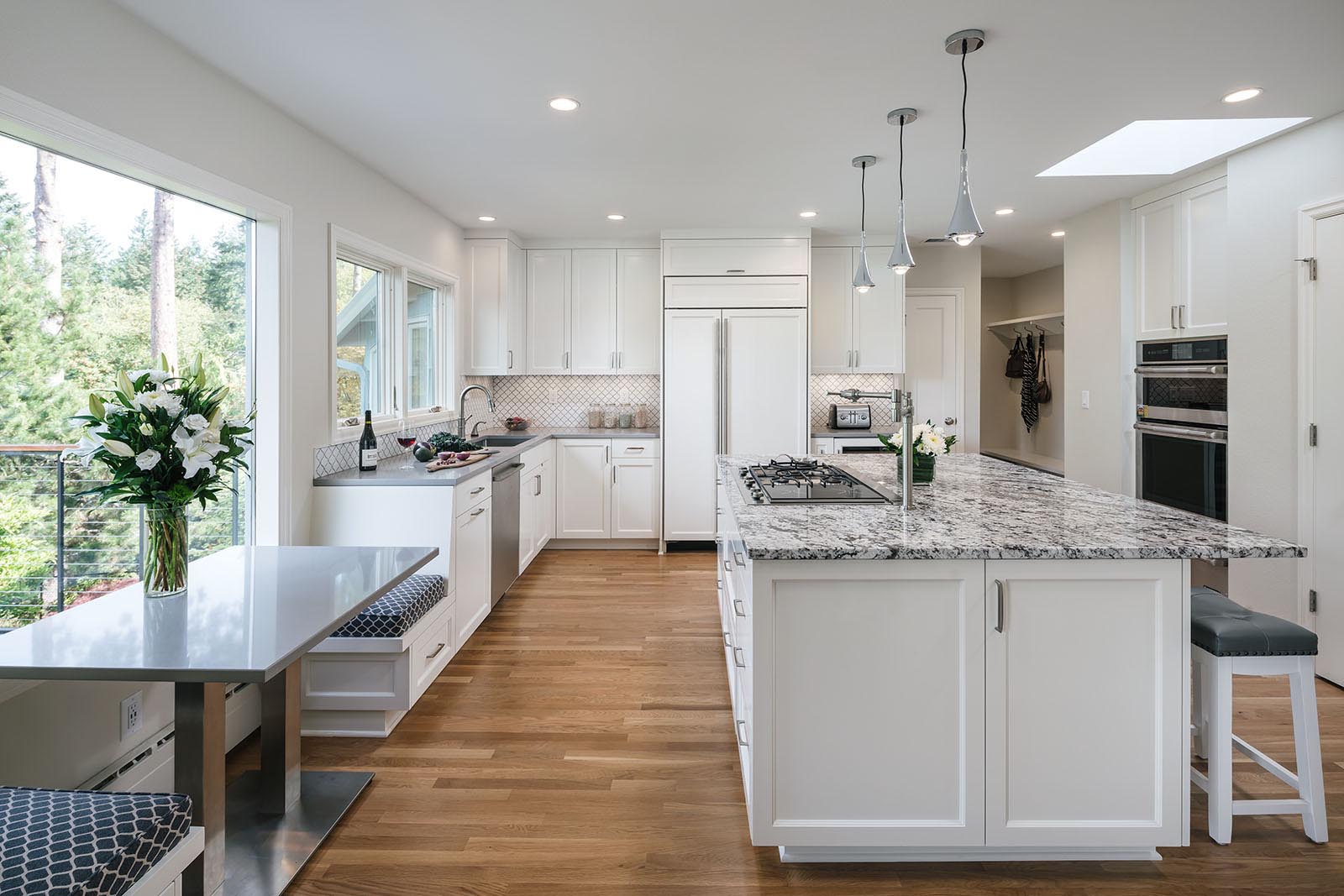 Interior
Interior Design
Construction Plans
Painting
Repair Drywall
Remove Popcorn Ceiling
Refinish Floors
Fix Vanities
Change Lightbulbs
Install or Repair Cabinets
Replace Door Knobs
Repair Water Damage
Tiling
Door Installation
Odd Jobs
Construction Cleaning
Bookshelves
Storage Solutions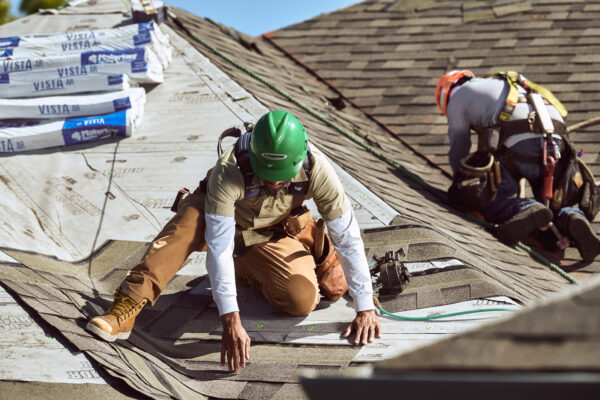 Exterior
Install Pavers
Repair Gutters
Clean Gutters
Install or Extend Patios and Decks
Pressure Washing
Repair Wood and Stain Decks
Painting
Fencing
Dog Runs
Dog Doors
Fix Drainage Issues
Wood Rot Repair or Replacement
Lawn/Common Area Maintenance
Patio Screens
Built-In Patio Planters
Privacy Walls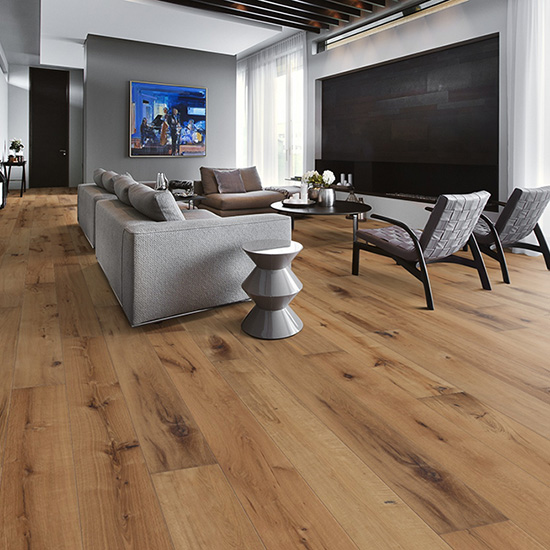 Fix or Repair
Toilets
Drains
Showers
Sinks
Doors
Windows
Roof
Garbage Disposals
Tile and Grout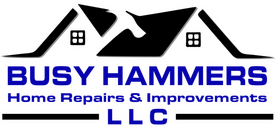 Copyright © 2021 Busy Hammers – All Rights Reserved.